The Preventive Conservation Department provides a range of services for non-profit institutions to improve and enhance collections care in ways designed to positively impact the largest number of artifacts.
A General Preservation Needs Assessment Survey is a broad-based, on-site survey that covers all aspects of your collection and is a first step for many institutions seeking to implement improved preservation planning and to apply for funding for more specific conservation projects.
This is a targeted survey that looks at a collection, or a portion of a collection, in order to provide specific and prioritized conservation recommendations. Conservators examine each artifact in-person during the site visit and assess its condition, treatment history, conservation needs, and maintenance requirements as appropriate. This type of survey is an excellent tool for curatorial decision making, budgeting, and determining priority care. Many federal and state granting agencies require an Object-by-Object Survey as part of a successful application for conservation treatment funding.
Environmental Monitoring Equipment Loans
MACC has temperature and relative humidity dataloggers and light/UV meters available for your institution to borrow. Please contact us for more information.
In the event of an emergency to your collection, such as a flood or fire, a member of our team will respond to assist you in the next steps for salvage and recovery.
Design Phase Assessments
Our staff provides design phase assessments for artists completing public art projects. This assessment reviews a project from the design phase to completion and provides the artist and the owner of the artwork with a reasonable expectation of the lifetime of the materials selected, as well as long-term maintenance recommendations. Contact us for more information.
MACC can review your application and provide feedback to make your proposal stronger. See available Grants that support conservation, preservation, and collections care activities. MACC provides free consultation, training, and online resources for preventive conservation activities that your institution can implement today.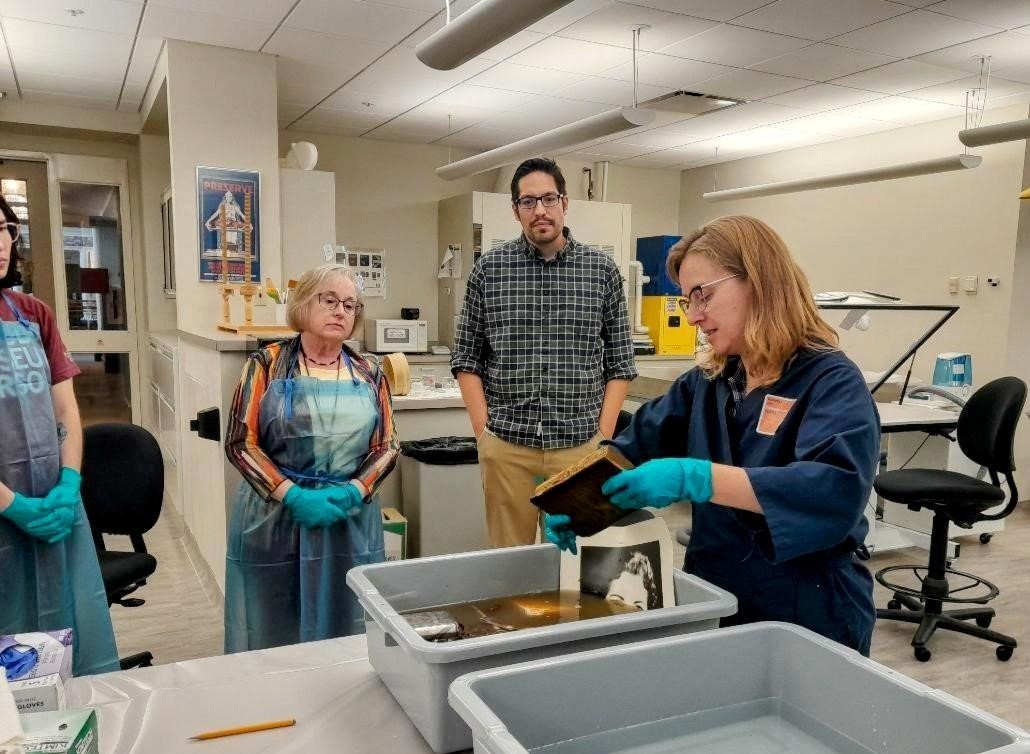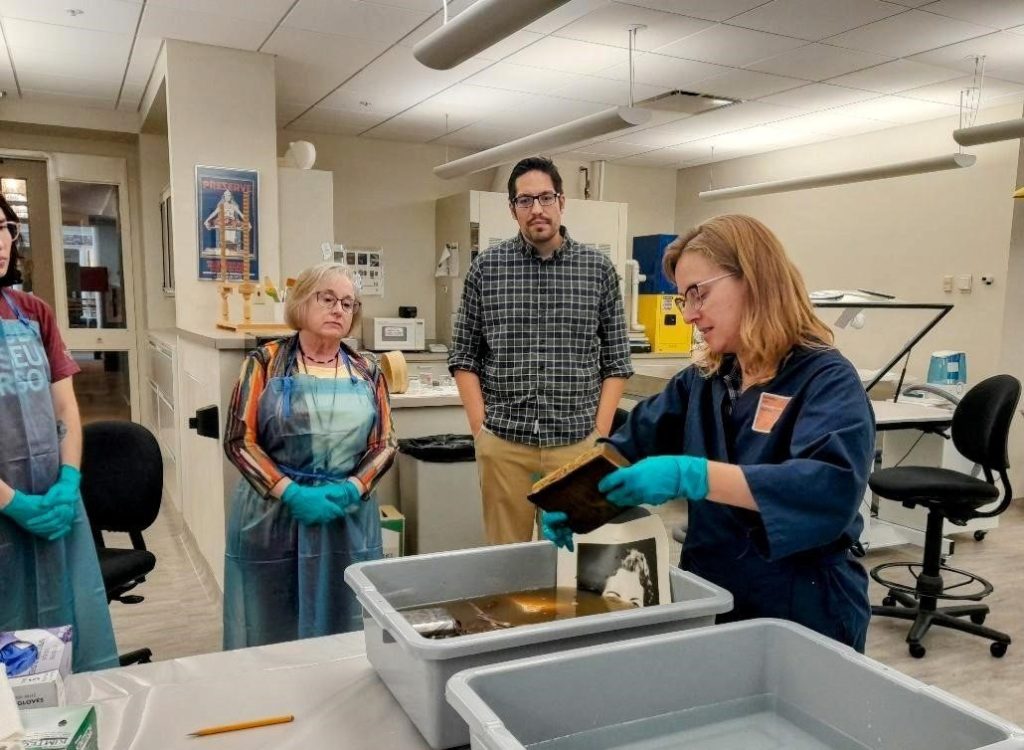 Nicole Grabow, Director of Preventive Conservation
Ms. Grabow joined MACC in 2006 as an objects conservator and made the transition into preventive conservation in 2016. She holds a Master of Science from the Winterthur/University of Delaware Program in Art Conservation, specializing in Objects Conservation, and a Bachelor of Arts from Sarah Lawrence College in Bronxville, New York. Ms. Grabow has particular interest in working with Native American communities, training collections caretakers, and public art projects. She is a Fellow of The American Institute for Conservation of Historic & Artistic Works.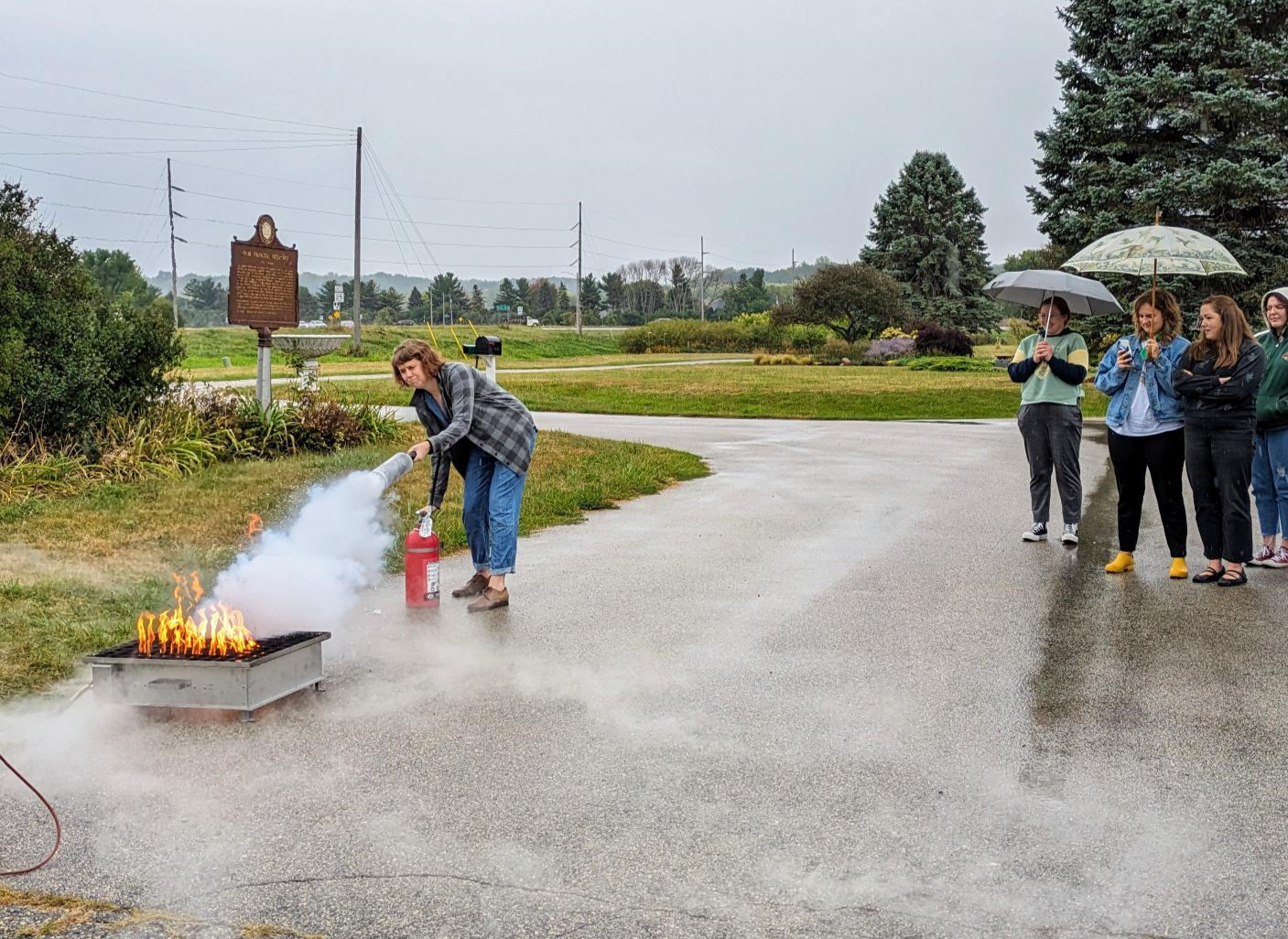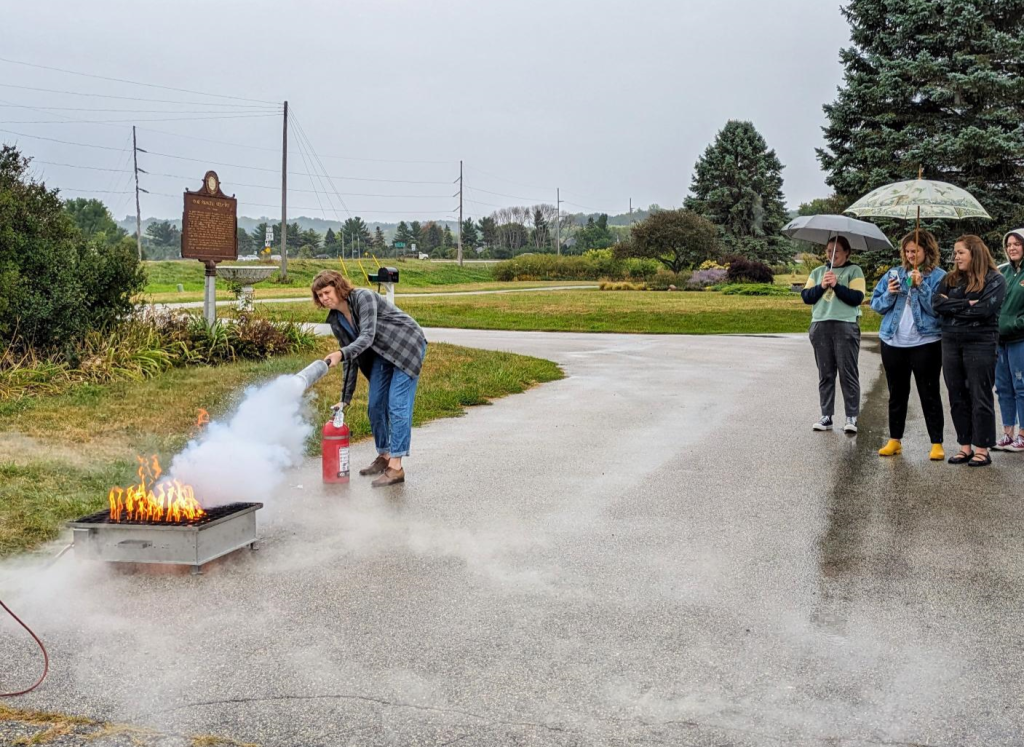 Melissa Amundsen, Associate Preventive Conservator
Ms. Amundsen joined MACC in 2020 after her graduate Fellowship at the Whitney Museum of American Art in New York, New York. She has completed internships at the Cleveland Museum of Art, the Brooklyn Museum, the Science Museum of Minnesota, MACC, and various private practices. She has special interest in community led preservation, public art, and sustainability in conservation. Ms. Amundsen holds a Master of Arts with a Certificate of Advanced Study in Conservation specializing in Paintings from the State University College of New York at Buffalo and a Bachelor of Fine Arts from the University of Minnesota. She is a member of the American Institute for Conservation.