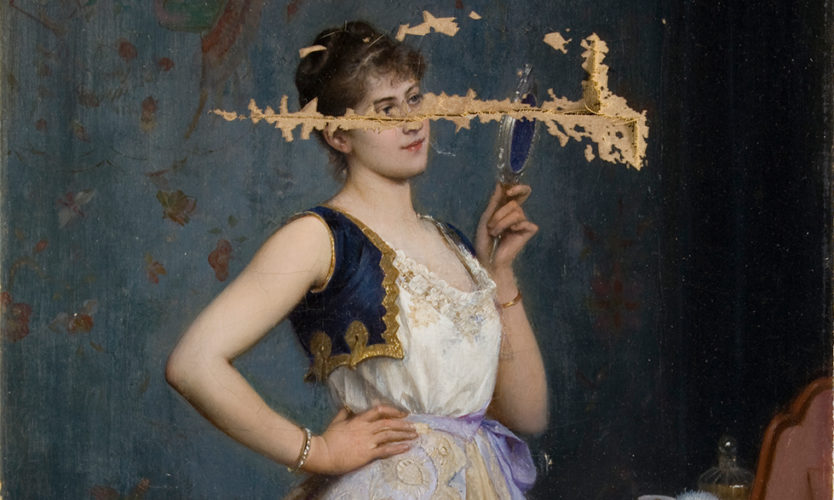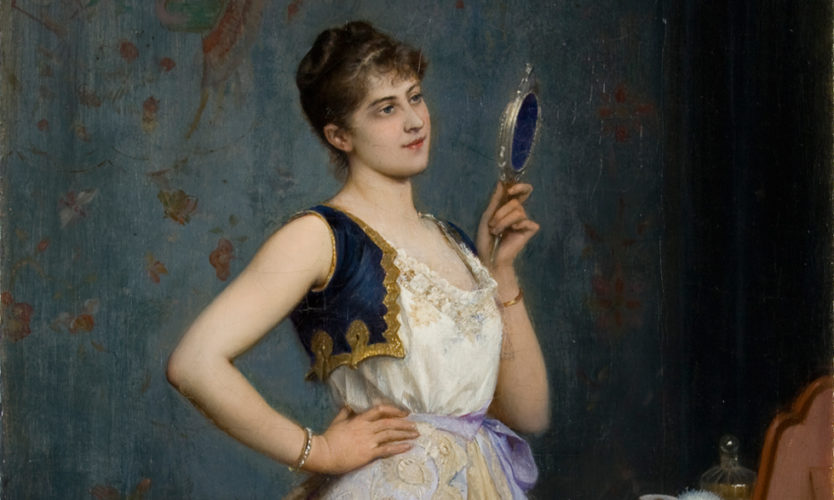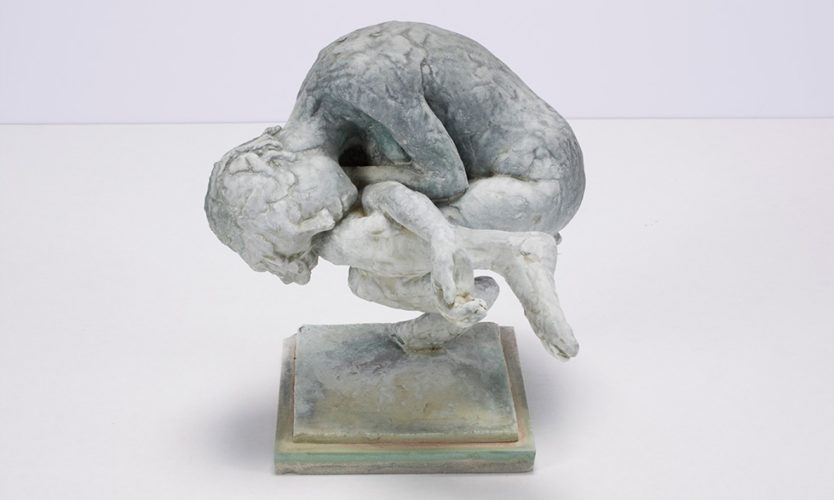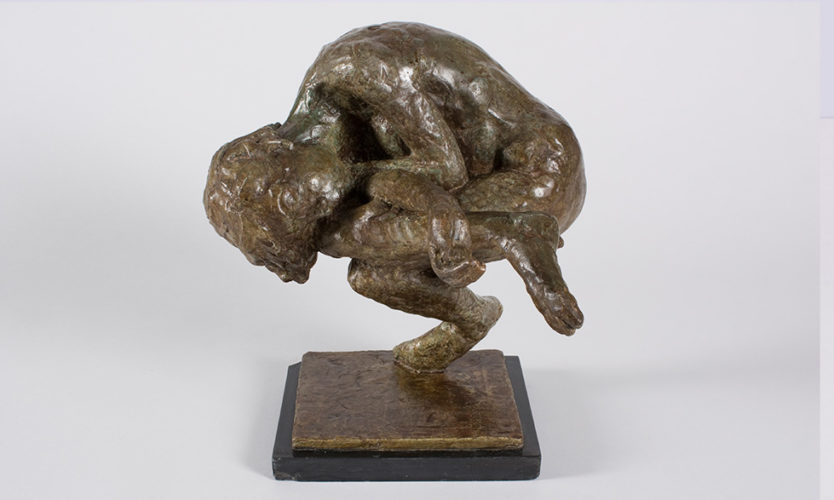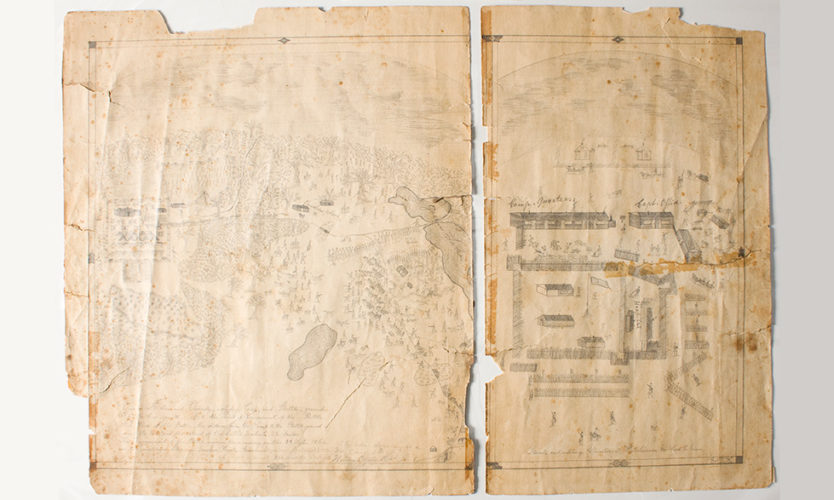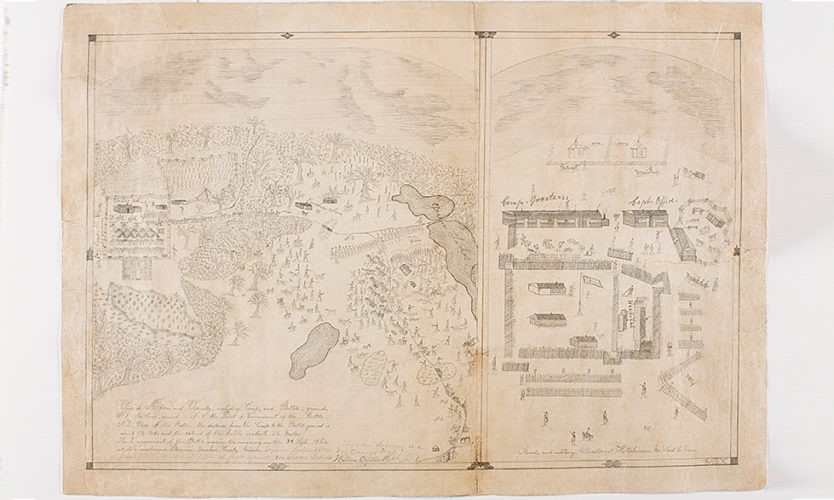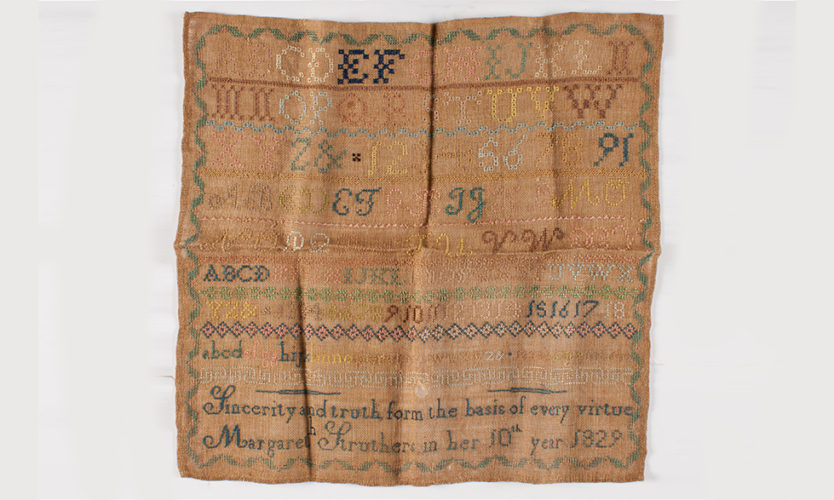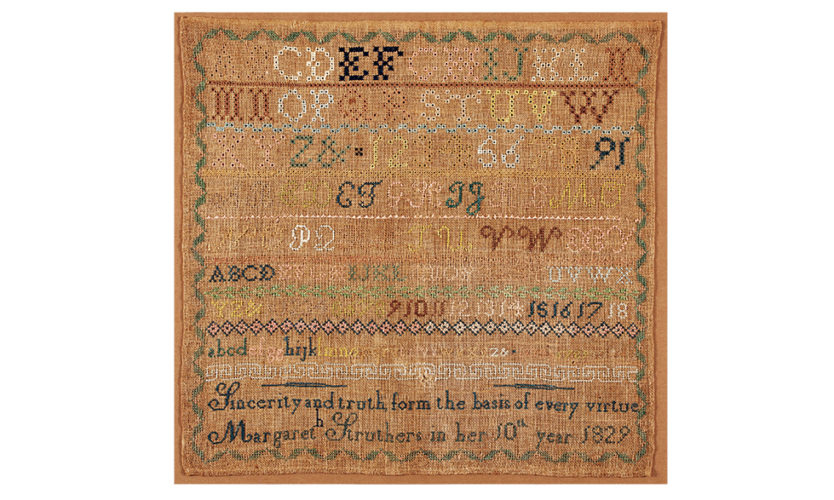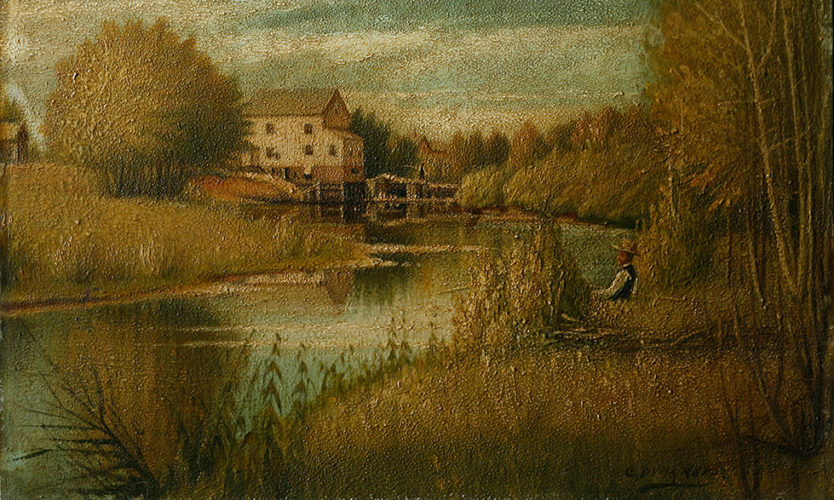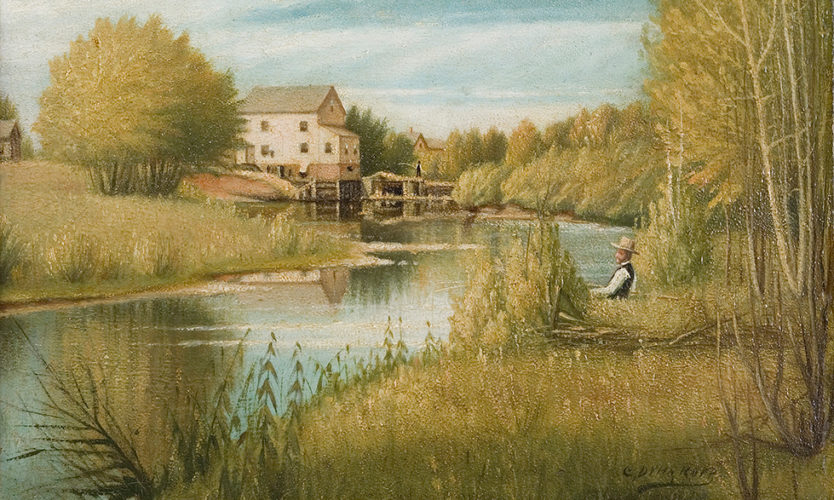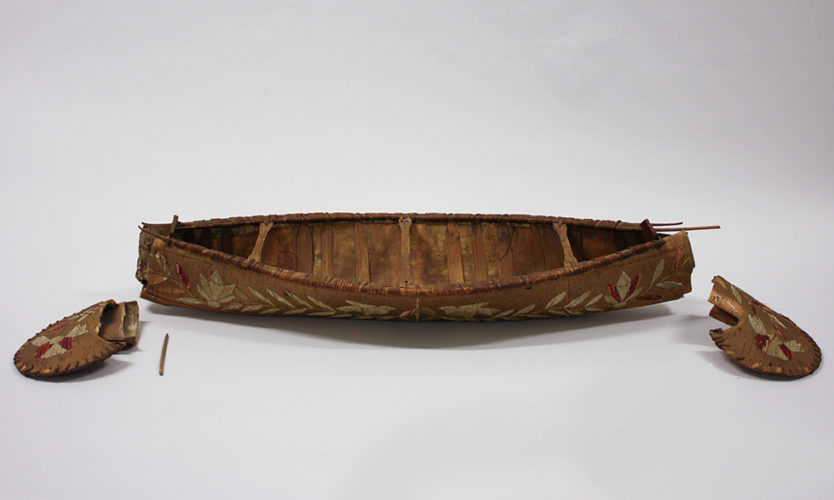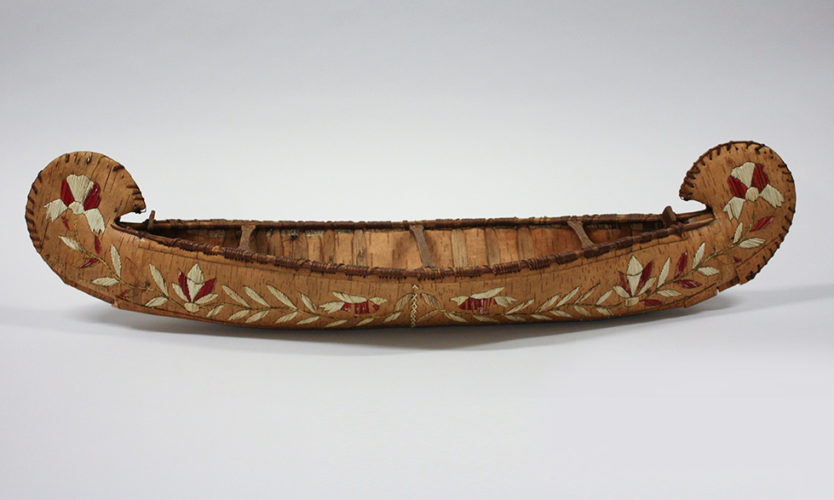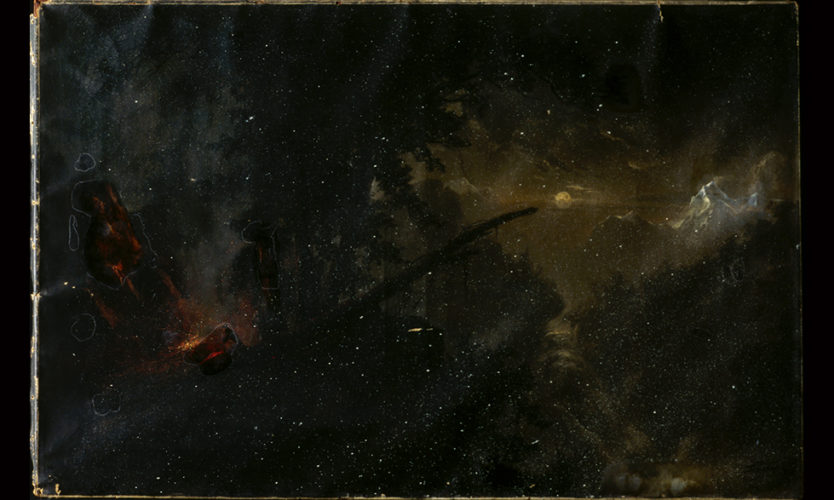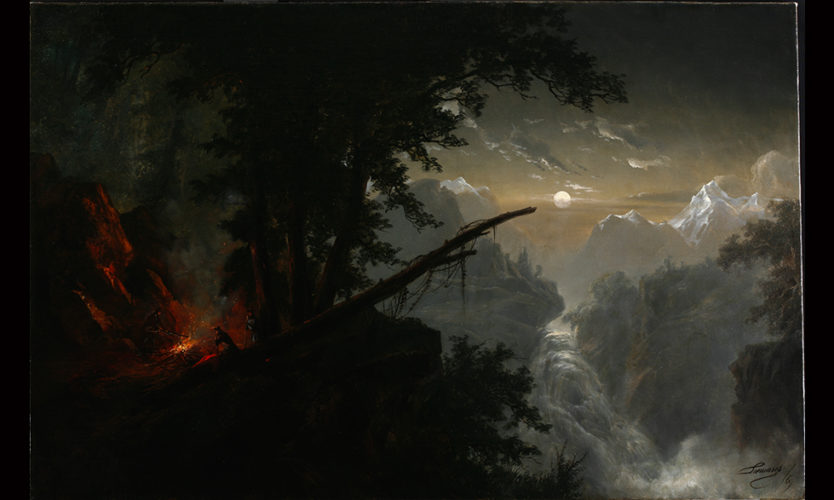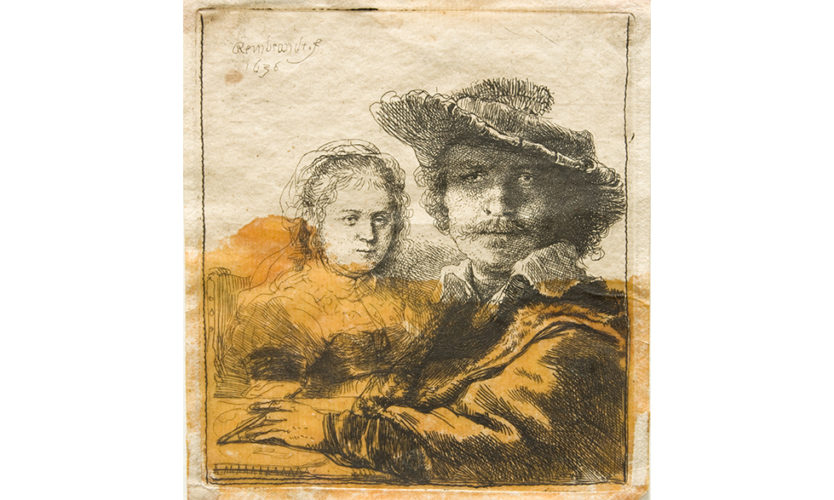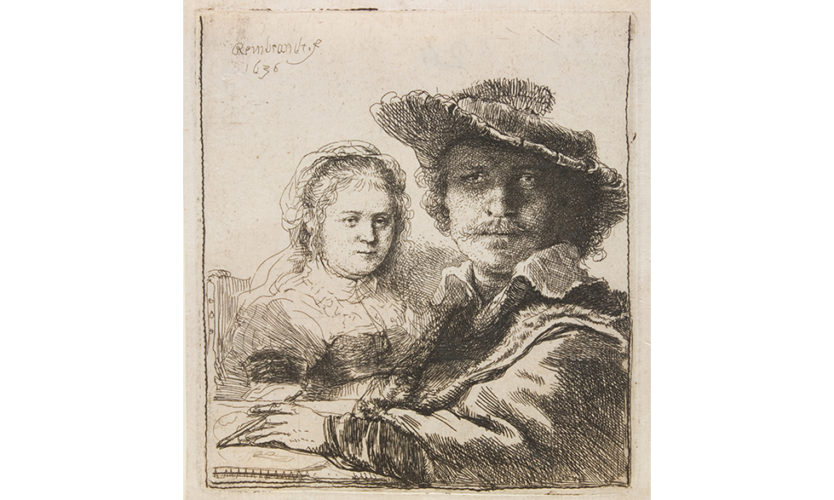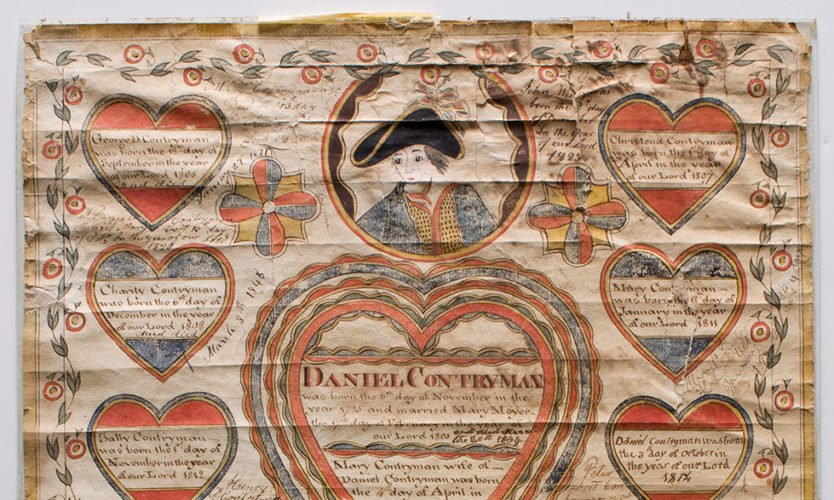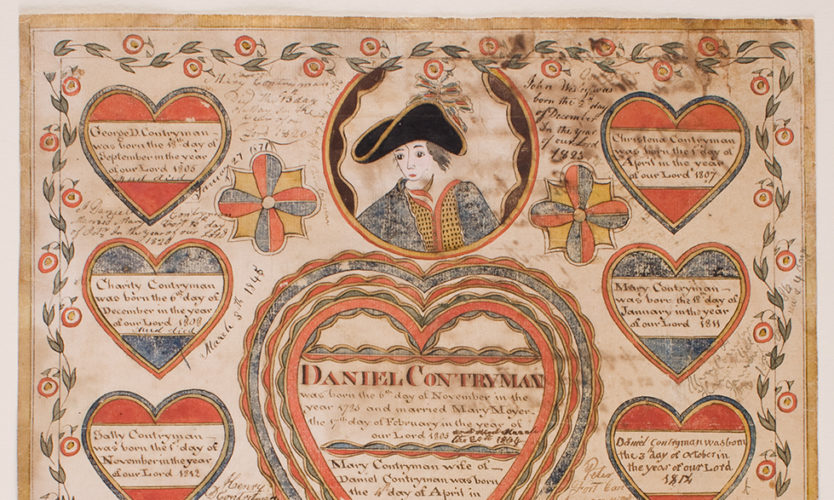 CONSERVATION TREATMENT
MACC provides treatment in all major areas of conservation specialization. Our state of the art facility and highly trained professional conservators will ensure that your artwork receives care that is ethical, up-to-date, and of exceptional quality.
Recognizing the causes of structural and aesthetic problems is an essential step in determining the most appropriate treatment for every artifact. Additionally, it is important to identify and understand the artwork's context through careful examination and research into materials, techniques, artist's intent, and prior treatment history. We understand these variables and are committed to providing treatments that are tailored specifically to each individual piece and that adhere to the AIC Code of Ethics and Standards of Practice.
Conveniently located in the Minneapolis Institute of Art, all conservation treatment projects begin with an in-person examination by one of our conservators. Contact us to make an appointment.
Paintings Conservation
Traditional canvas paintings, panel paintings, murals, and contemporary painted artwork.
Paper Conservation
Fine art prints and drawings, historical documents, three-dimensional paper constructions, and other paper-based media.
Textiles Conservation
Tapestries, costumes, rugs, flags, quilts, and other fiber-based arts.
Objects Conservation
Fine art sculpture, decorative arts, and archaeological and ethnographic materials.
Preventive Conservation
Prevent damage before it starts. Learn about prevention conservation strategies your institution can put into place.