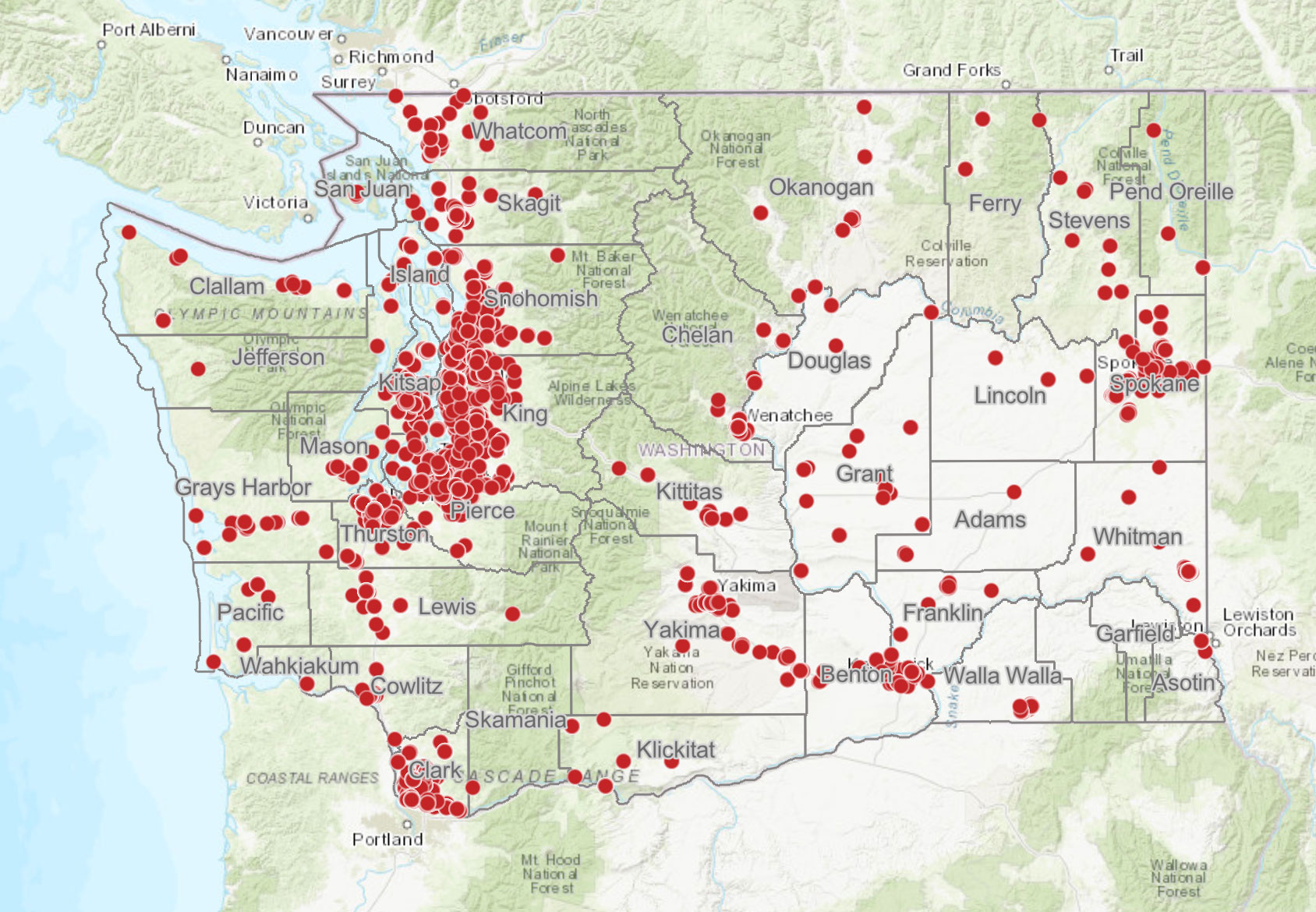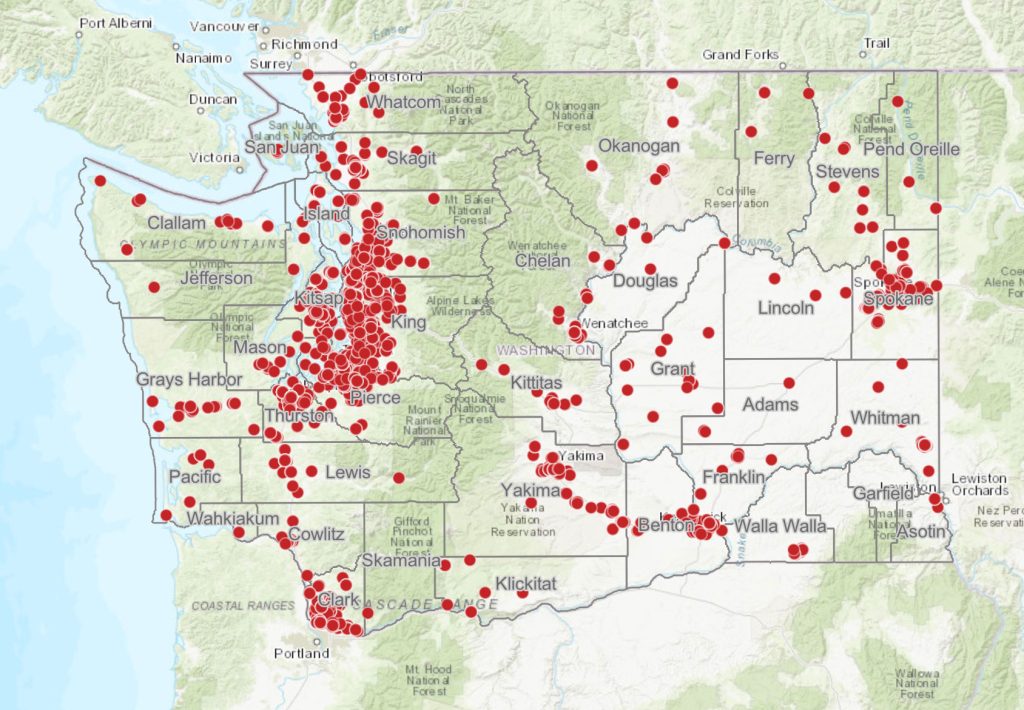 Public art collections across the nation are diverse in geography, administration, scale, and the artwork itself but they are bound by a common goal: to make art accessible to people moving through their daily lives. Ranging from small town civic monuments to large statewide collections, public art is located on federal, state, municipal, and transit property as well as in tribal nations. While their geographic diversity is part of what makes public art collections effective, it also presents challenges to emergency preparedness, mitigation, and response.
Risks vary across the country: while east and gulf coast collections are vulnerable to hurricanes and flooding, collections in the west and southwest are more at risk of damage caused by wildfires or earthquakes. Climate change increases the likelihood, frequency, and potential impact of these types of catastrophic events. Although emergency planning positively affects public art collections and their audiences, only 13% of programs surveyed by the Americans for the Arts in 2017 had an emergency preparedness plan.
One barrier to emergency preparedness planning for public art collections is a lack of resources that address their unique challenges. Tools and guides created for museums, libraries, and archives are not built for collections that span multiple facilities and the broad geographic area that characterizes most public art collections.
Protecting Public Art is an NEH-funded Research and Development project to develop a reproduceable framework for remote risk assessment using Geographic Information System (GIS) mapping.
Contact us for project updates.
The Public Art Survey results are in! Download the Survey Report.
Image: Map of Washington's State Art Collection (project partner)